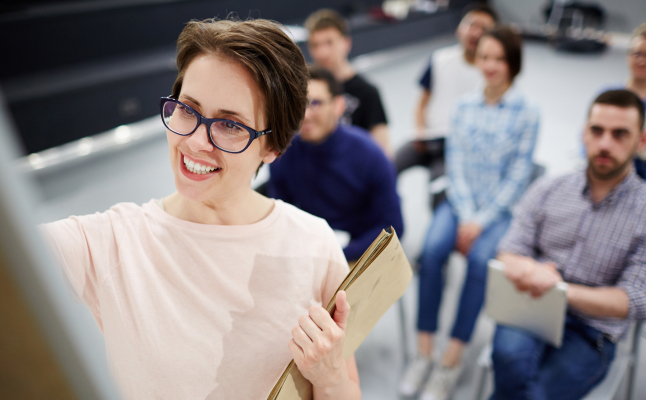 Leading the transformation of the education industry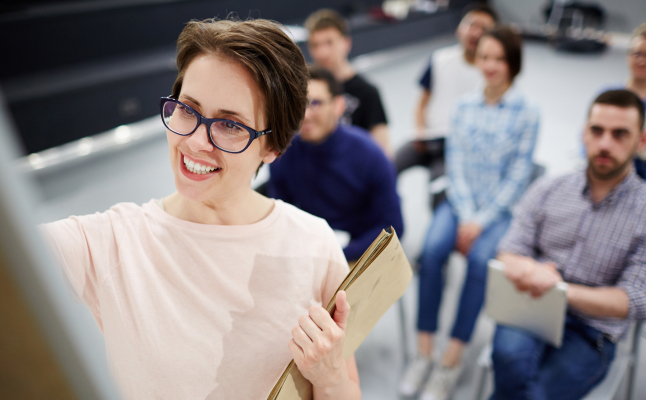 By implementing innovative solutions, fostering transformative learning environments and empowering educators, we create sustainable and transformative educational businesses that have a lasting positive impact on students worldwide.
Bringing quality education to students worldwide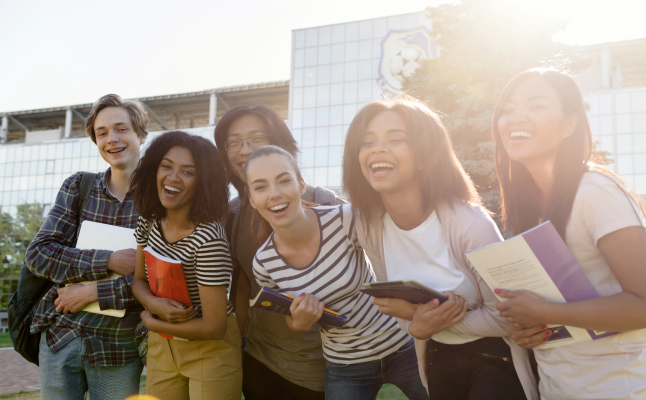 We are driven by the vision of establishing the next frontier of learning by passionately developing and investing in projects that expand the reach of quality education worldwide. Through our innovative ventures, we strive to push the frontier of learning, creating new opportunities for students everywhere.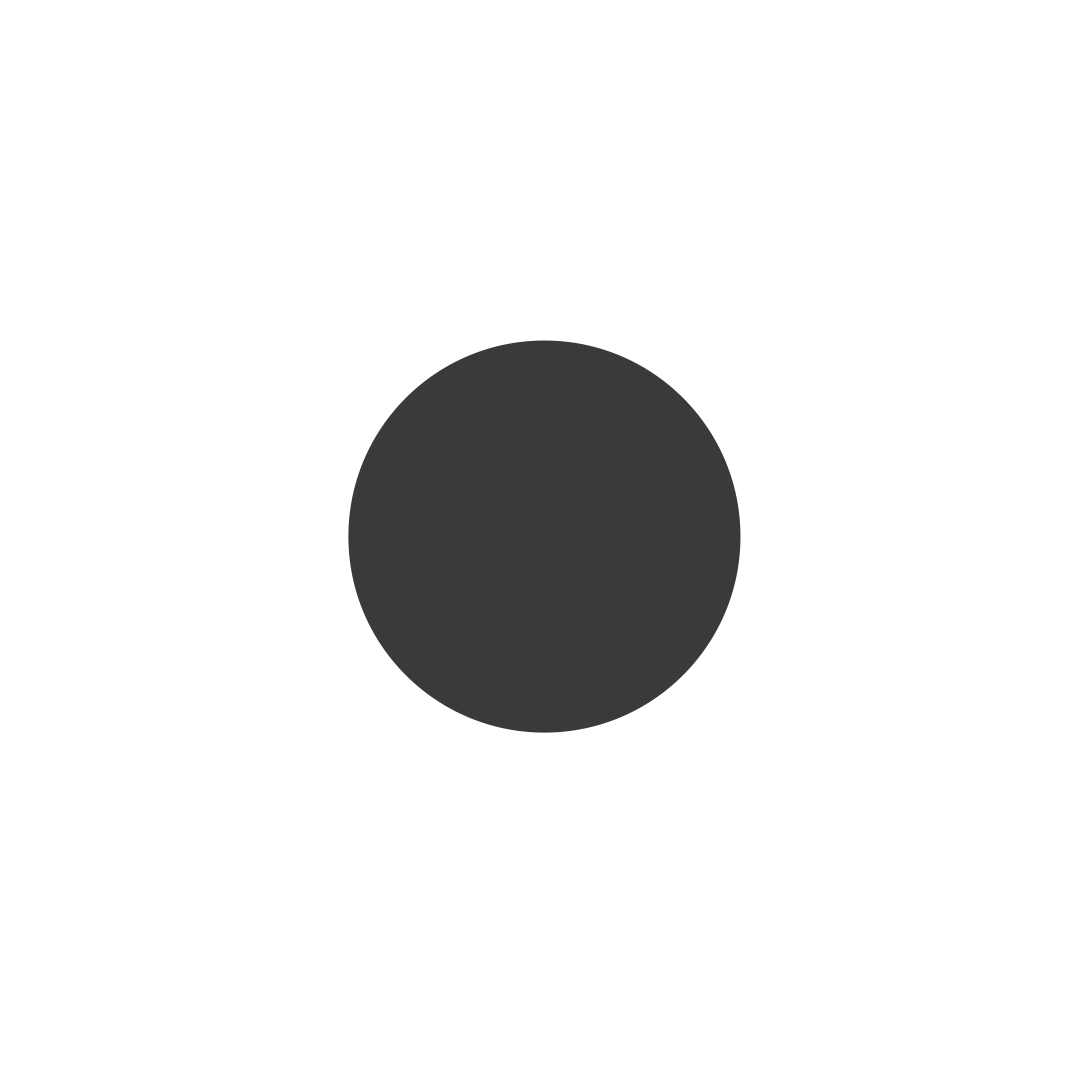 A global firm dedicated to developing and managing innovative educational enterprises with world-class investor support
Forward thinking educators
meet seasoned business experts
Our firm's global team possesses unparalleled operational expertise, catering to the unique needs of education